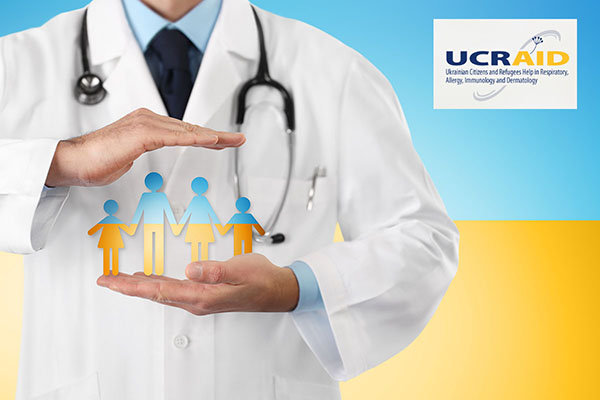 The Polish Society of Allergology is an official partner of UCRAID – Ukrainian Citizen and Refugee Help in Respiratory, Allergy, Immunology and Dermatology.
Thanks to the support of our Society, millions of Ukrainian refugees, using applications such as MASK-air or CRUSE, can control and consult a doctor about the symptoms of their disease.
The project is developed by prof. J. Bousquet with the support of experts from Poland – prof. M. Kupczyk, prof. M. Kulus, prof. B. Samoliński and dr hab. F. Raciborski.
See more -> https://ucraid.com/
Share This Story, Choose Your Platform!