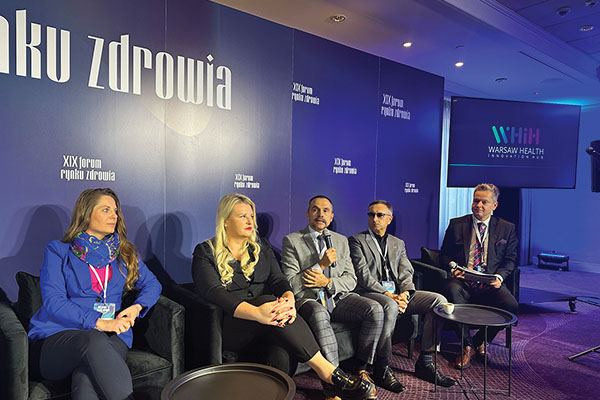 Warsaw Health Innovation Hub (WHIH) is growing, including: thanks to our accession.
Today we signed an agreement under which we became a member of a unique platform for cooperation between economic, public and scientific entities in Central Europe, the aim of which is to strengthen Poland's role as a place for creating medical and biotechnological innovations and to increase the resilience and stability of the health care system after the pandemic.
We believe that thanks to our involvement in WHIH, our initiatives have a chance to gain institutional support and cooperate with partners for whom improving the quality of life of people with allergic diseases is very important.
Congratulations to the other newly admitted members.
Share This Story, Choose Your Platform!